approved by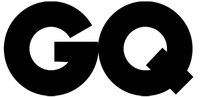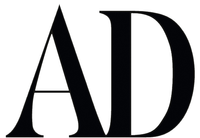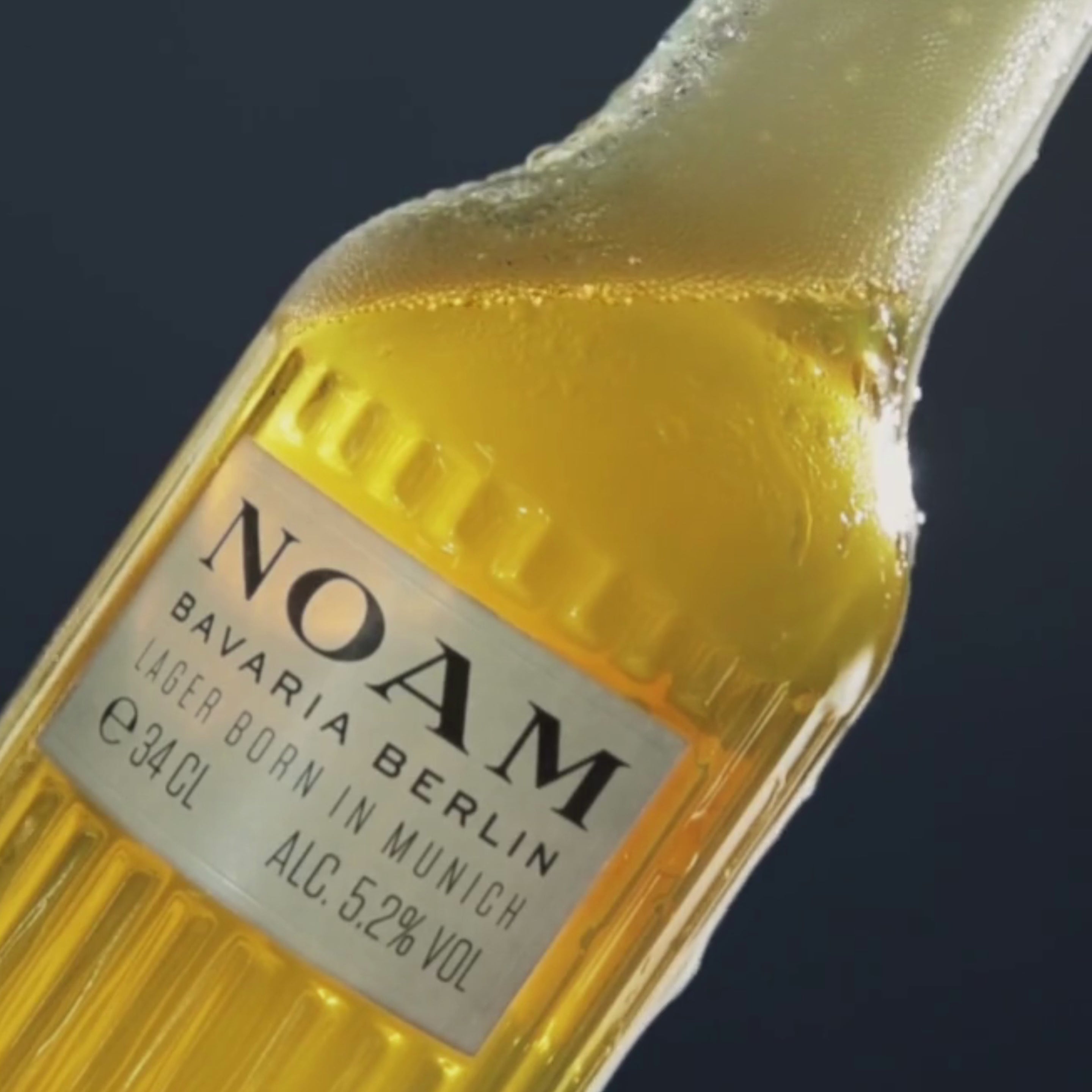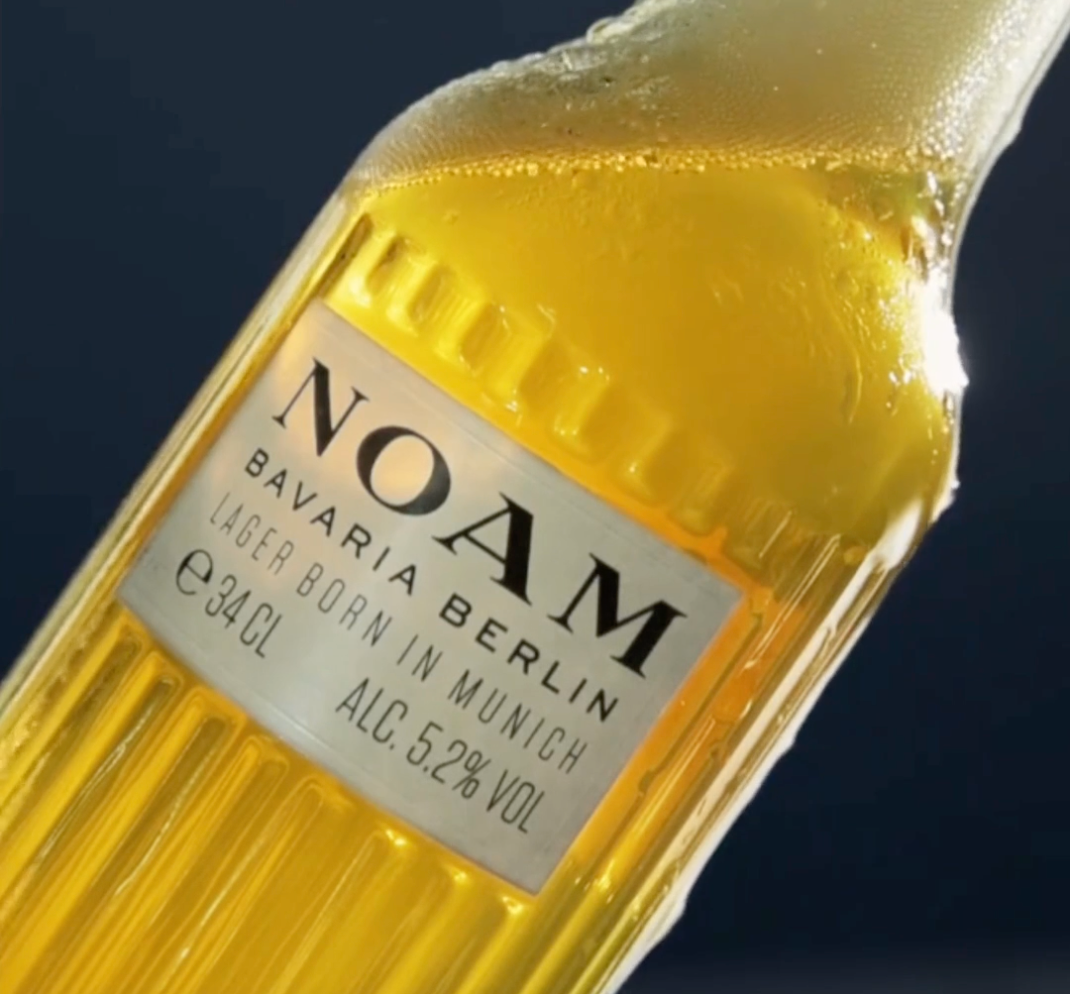 Our Story
NOAM was founded with the intention to disrupt the beer market and establish a new image for beer beyond the boundaries of expectations. Our company is family built and we aim to cultivate a community of creatives that challenge established norms and elevate the status quo.
People of NOAM
NOAM was founded based on a vision and not a geographical location or local heritage. We designed in Berlin, founded in Munich, launched in Paris, sold in London and made a Party in Tel Aviv. Our home is where our community is.
What connects us is the passion for travelling, design and taste and bringing people together to enjoy special moments.
With an open mind we invite everyone sharing our values to join the party.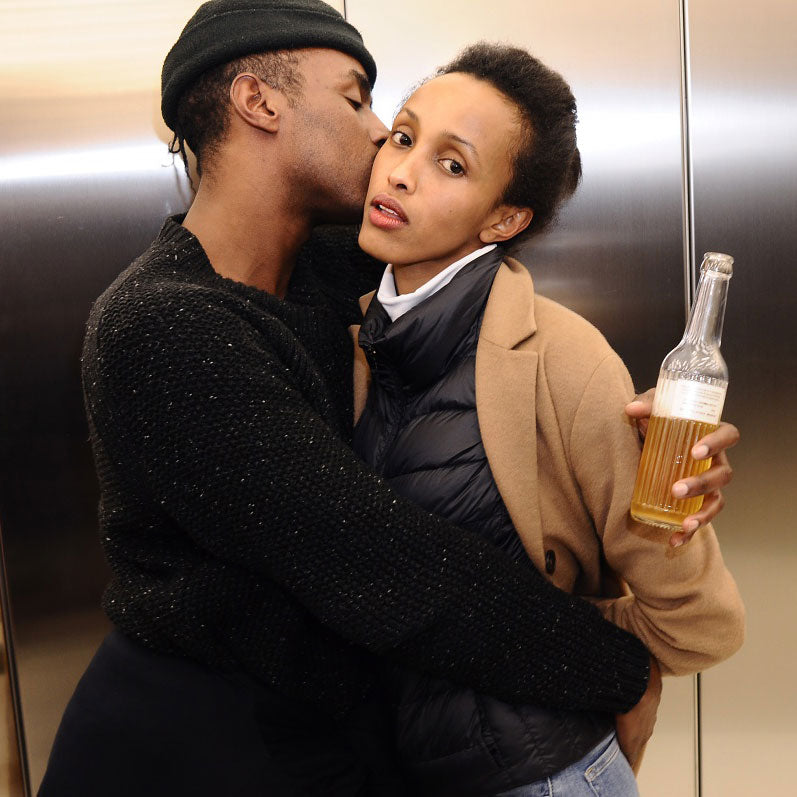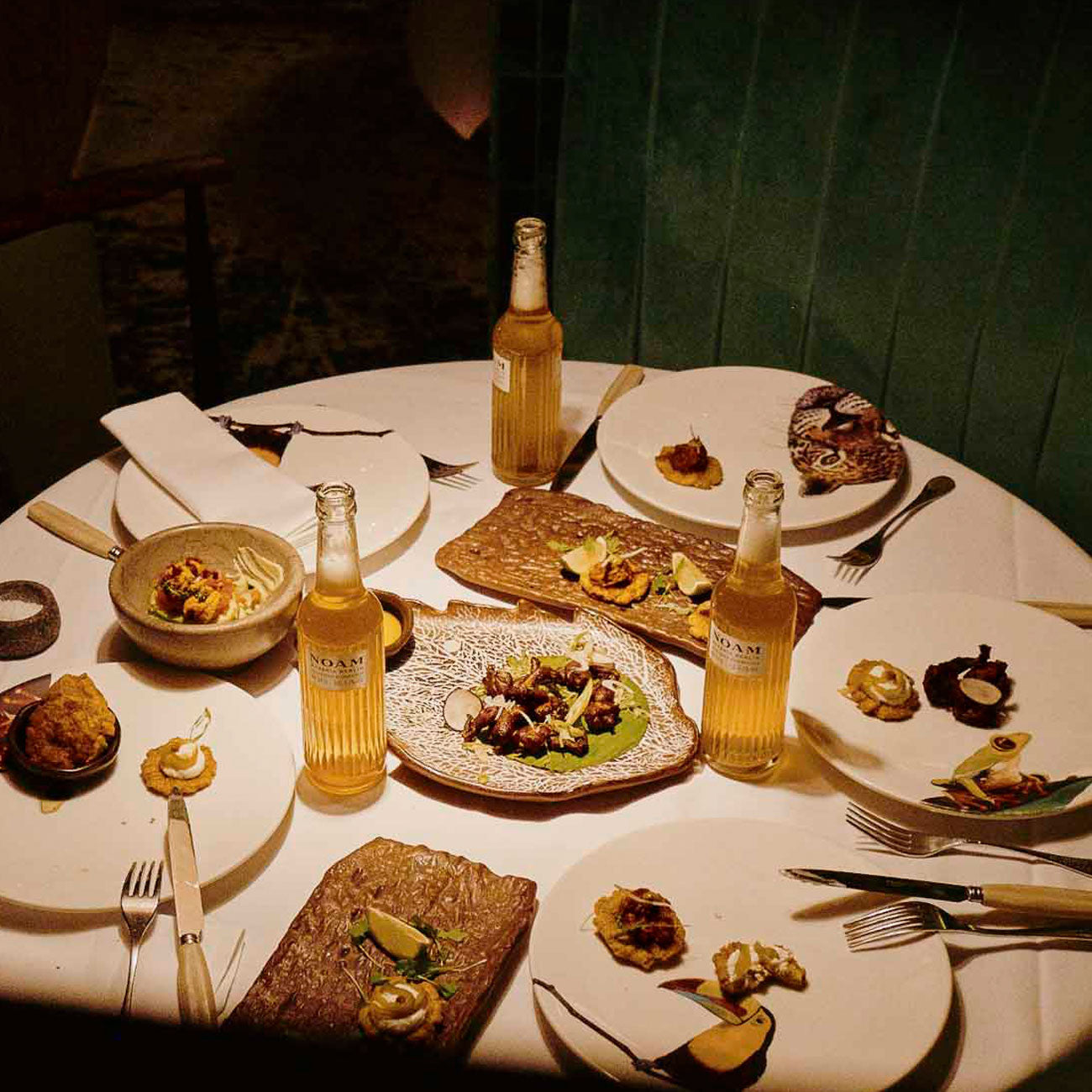 Our Partner
We partner exclusively with leaders of the hospitality industry. We share the common vision to pioneer the dining and drinking experiences for our customers with ever new ideas, concepts and occasions. Iconic places like Chiltern Firehouse, Scorpios, Il Pelicano, Hotel Costes are amongst the first partners to join the NOAM pioneering spirit.